About me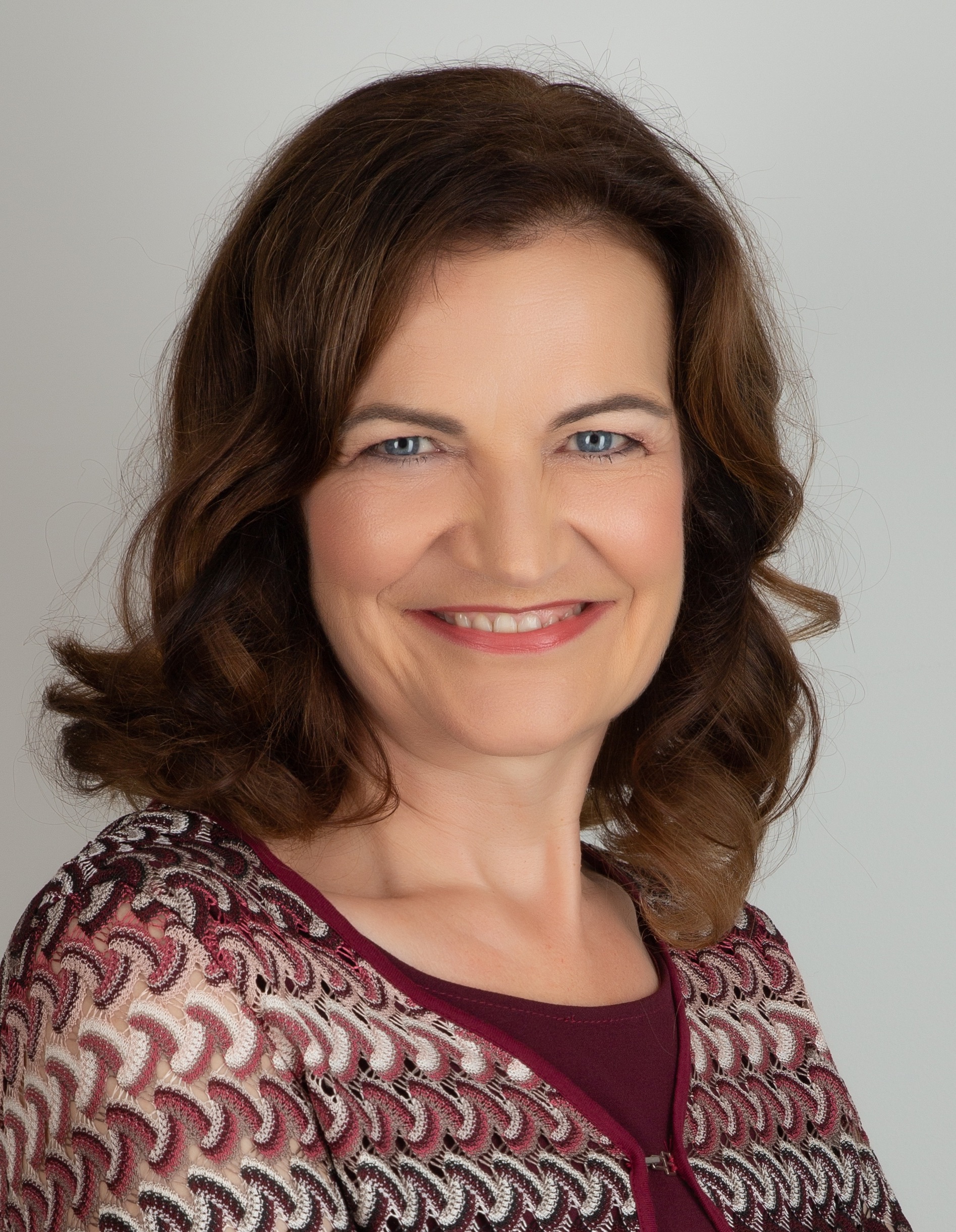 Stengel Consulting is owned and led by Dr. Heike Stengel.
Living and working internationally for 30 years, I am passionate about supporting people who live and work across cultures.
What makes me your ideal partner?
I know about cultures, today's business environment and current social issues and am trained to transfer that knowledge to my clients to increase their understanding. My strong academic background in Economics, Management Studies, Social Sciences and the Cross-Cultural field is the foundation of my work, and learning continues on a daily basis. My expertise has been acknowledged not only by clients but also by the academic community. I was an interim professor at Furtwangen University's business school for 6 years and am currently teaching Intercultural Management in MBA courses.
I am well-connected to the international research community and keep abreast of the latest research through associations and memberships in professional organisation such as the Society for Intercultural Education Training and Research (SIETAR), the Japan Intercultural Institute (JII), the Society of German Economists BdvB, the International Coach Federation (ICF) and Families in Global Transitions (FIGT). My global partners complement and support me to cater to every client's specific needs.
I understand the emotional aspects of international transitions because I have been there – as a "trailing spouse", as one-half of a dual-career couple, as a working mom juggling job commitments and personal life. As an active member of the international community, I have supported hundreds of expatriates on their journey. Returning home after more than a decade abroad, I understand the complexity of emotions involved in repatriation.
I nudge my clients towards action. My experience delivering programmes for groups, individuals and families in 20 countries working with people from 80 different nationalities enable me to help you take your life abroad into your own hands. I know the challenges and options of international assignments, the ups and downs of a life on the move. In my work, I not only address the "why" and "what" but also the "how" of living and working successfully in a global environment.
I believe that personal and professional life cannot be separated. Only if employees lead a happy, balanced life will they be able to be fully committed to their assignment. Family issues are often at the core of assignment failures. It is not lack of business understanding that endangers assignments but an accompanying partner's loss of identity, a child's inability to adjust or the need to support an aging parent. The high turnover after repatriation is often due to lack of recognition, not lack of money. As a Certified Professional Coach, I look at all aspects of life and work with my clients' very personal agenda.
»